About Beaver Creek
The area of Beaver Creek, in Port Alberni, is a beautifully rural and wooded neighborhood with plenty of property
options to choose from—whether you seek a family home, small cottage or a lot to build your dream home.
The area of Beaver Creek, in Port Alberni, is a beautifully rural and wooded neighborhood with plenty of property options to choose from—whether you seek a family home, small cottage or a lot to build your dream home.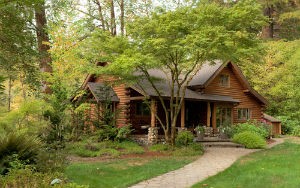 Some houses can be found backing out onto the trails and pathways of Stamp River Provincial Park, and the secluded oasis of these Beaver Creek homes offer buyers tranquil privacy, while maintaining close proximity to the heart of downtown.
Exploring Beaver Creek Properties
Many Beaver Creek properties are characterized by oversized lots and acreages, canopied yards, and lush landscapes. From no thru roads, to organic gardens, and steps from swimming, fishing and ATV trails, there's plenty of special amenities close at hand with Beaver Creek cabins, homes and lots for sale.
Architecture ranges from traditional one and two-storey houses, to small bungalows and cottages, with plenty of updates and contemporary features showcased within. French doors, wrap-around decks, new plumbing and septic, upgraded furnaces and fiberglass laminated roofs are all to be found in Beaver Cr
eek. For those with an eye for design, there are wonderful character homes in the area just waiting for a special touch.
Discover Serenity With Beaver Creek Homes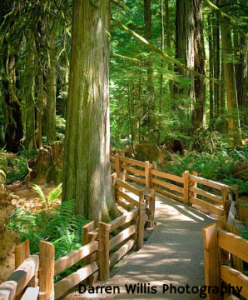 Whether you seek a workshop or a space for horses, you can find Beaver Creek
homes to suit any lifestyle needs. The scenic route of Beaver Creek Road runs several kilometers northwest of town, with the provincial park on one end, and the Pacific Rim Highway and Johnston Rd on the other—where you'll have all of Port Alberni's urban amenities at your fingertips. Schools are also conveniently close, including Gill Elementary.
There's plenty of outdoor activities to enjoy around this neighborhood, including Batstar Adventure Tours, which offer canoe and sea kayak rental services and excursions for water enthusiasts. Chase and Warren Estate Winery can also be found just off Beaver Creek Road, on Drinkwater Road, and offers tours and tastings of their local selections.