Bobby Toor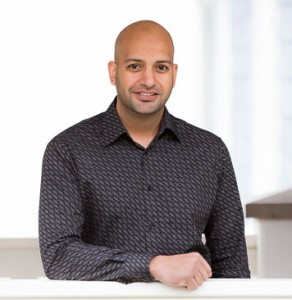 From Vancouver to Bamfield, Bobby Toor is loving his final destination in Port Alberni!
His keen interest in the Real Estate business – coupled with his love for the Alberni Valley lifestyle – is what brought Bobby to set his roots down in Port Alberni with his family.
Their new beginning here in Port has been successful early on, thanks to the support of our amazing community!
After finishing up in finance and economics degree from the University of Western Ontario in 2004.  it has been all business for Bobby; first managing a 50,000 sq.ft facility (building from 1300 members to 4500) and running a restaurant. From there, he relocated to Bamfield to aid in its revitalization; managing 12 properties for the Huuayaht – including the motel, pub, lodges, gallery, fuel dock and airstrip.
Now, he's thrilled to take on his career in Real Estate in the community of his dreams – and it's been a success even so early on.
Bobby's known for his commitment to his family – his love for Port Alberni has not just been the natural beauty and the community, but sharing it with his two young children, wife and Newfoundland dog. Whenever he has a spare moment, you'll find him playing squash with his 7 year-old.
---
RE/MAX of Nanaimo
#1-5140 Metral Drive
Nanaimo, British Columbia
250-751-1223 | TF: 1-800-916-9229
Each office independently owned & operated